CHARGING AHEAD WITH SPEED
SPATIUM is designed for high-performance storage needs. Built with high-quality, high-density 3D NAND flash, SPATIUM SSDs offer a balance of performance and durability for professionals, content creators, and gamers.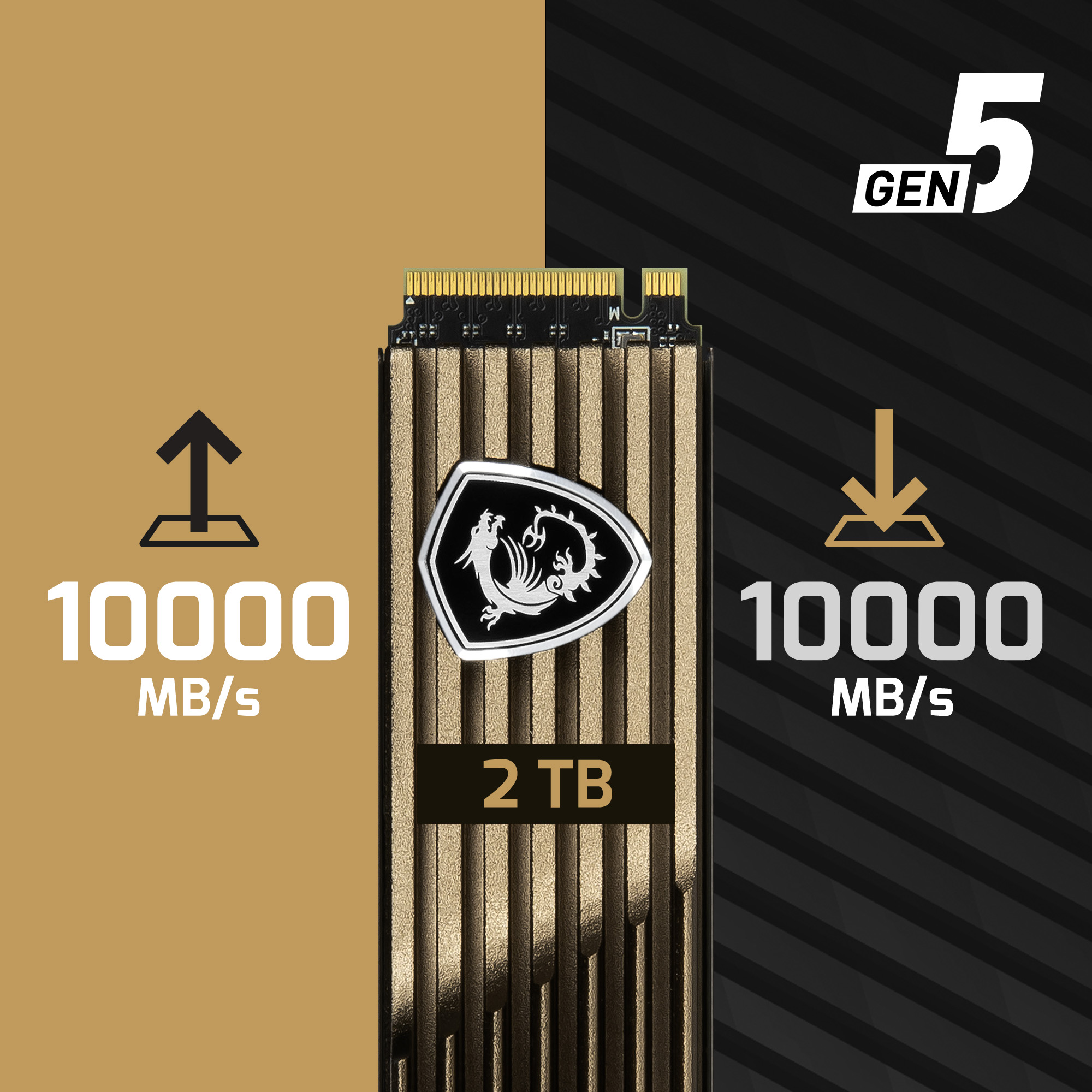 SUPERCHARGED WITH GEN 5
The PCIe Gen 5 controller empowers next-level storage transfer rates faster than previous-gen SSDs by up to 1.5 times.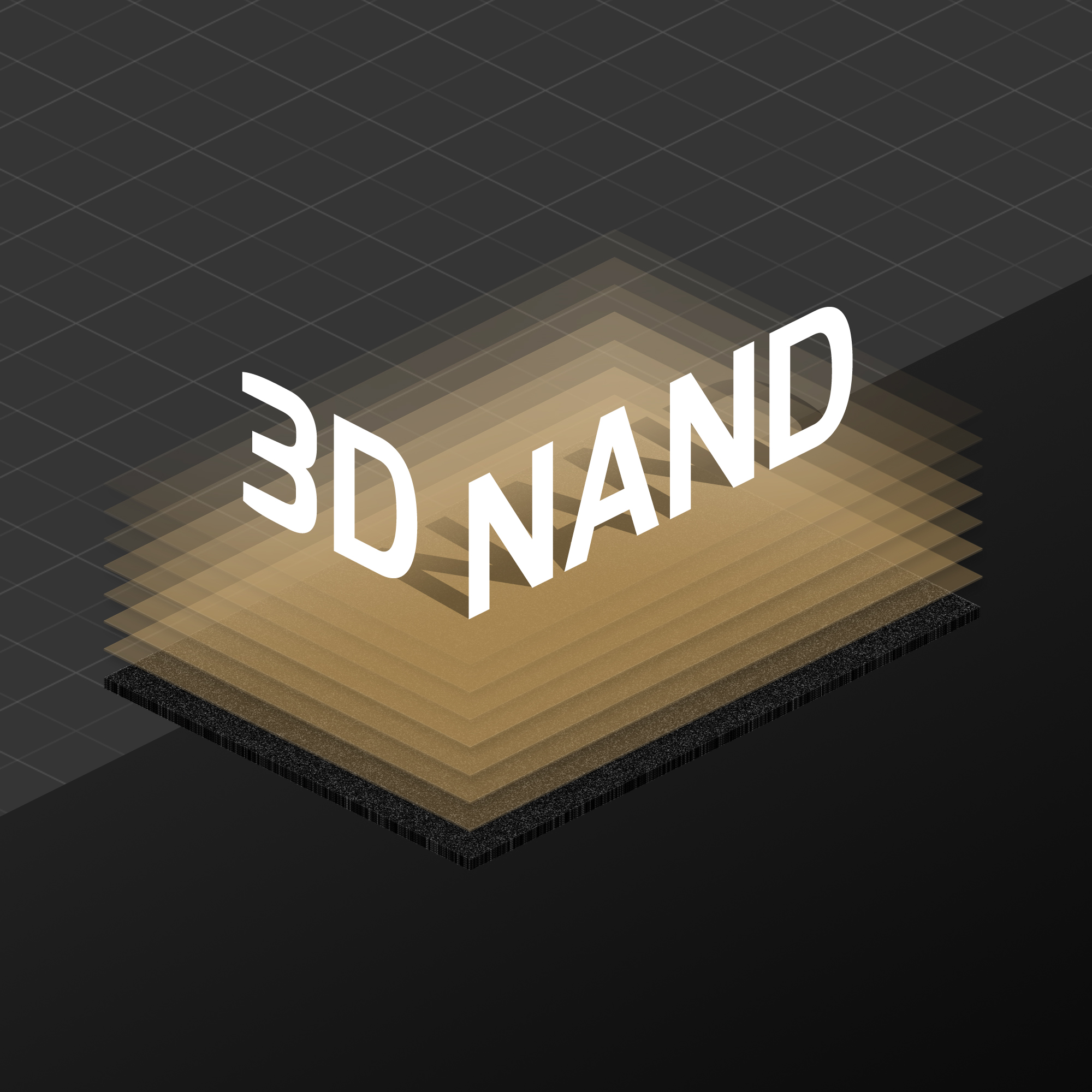 SMALL SIZE, MORE STORAGE
The latest 3D NAND flash technology enables more storage in a compact design.
ALUMINUM HEATSINK
SPATIUM M570 sports a gorgeous bronze-colored aluminum heatsink with a stacked fin structure that efficiently dissipates heat and allows the SSD to sustain maximum performance under heavy load.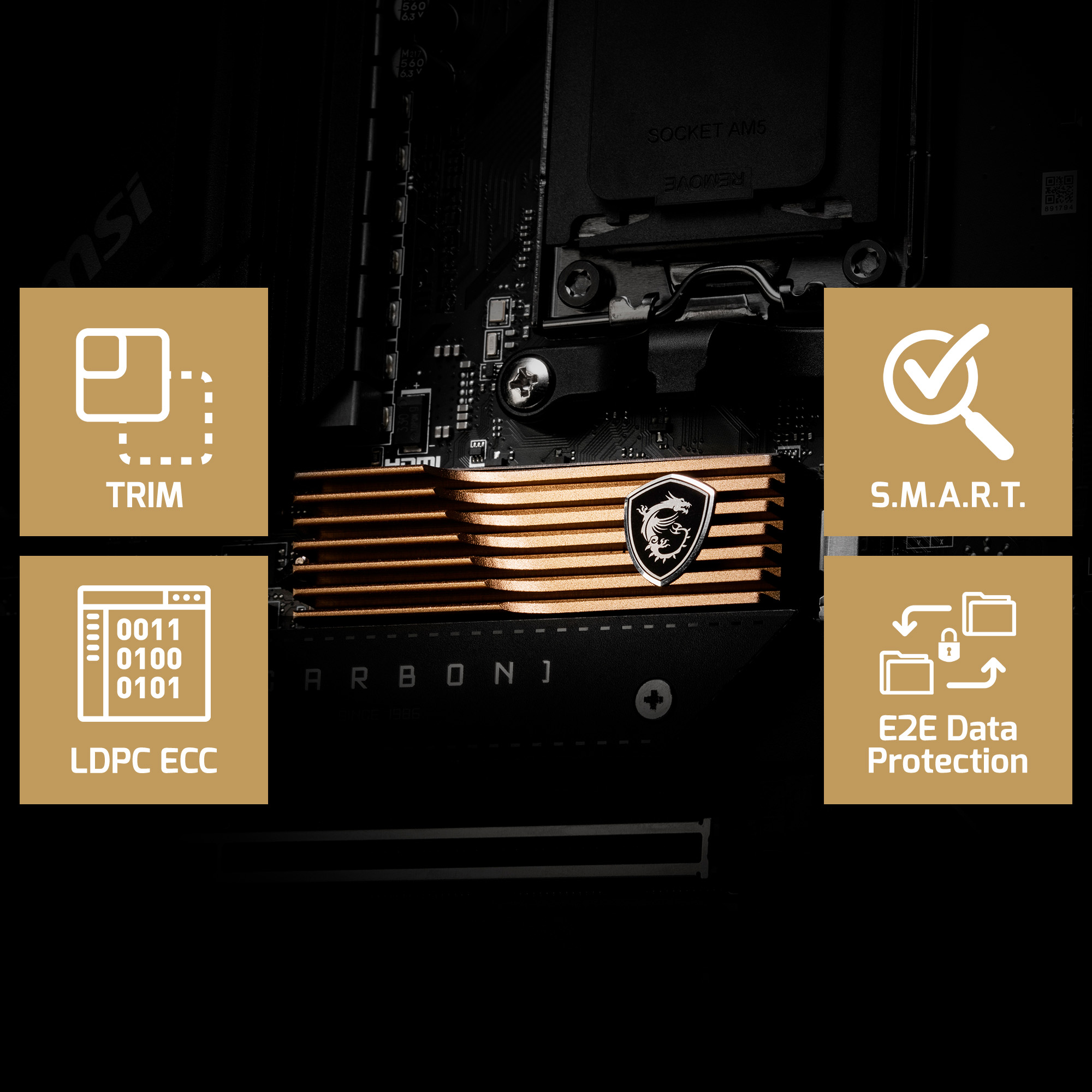 SECURITY & RELIABILITY
Built-in data security and error-correction capabilities extend the endurance and longevity of the NAND flash storage.
LOW LATENCY GAMING
Enjoy minimal latency in smooth gameplay and loading games with optimized high-performance bandwidth and throughput.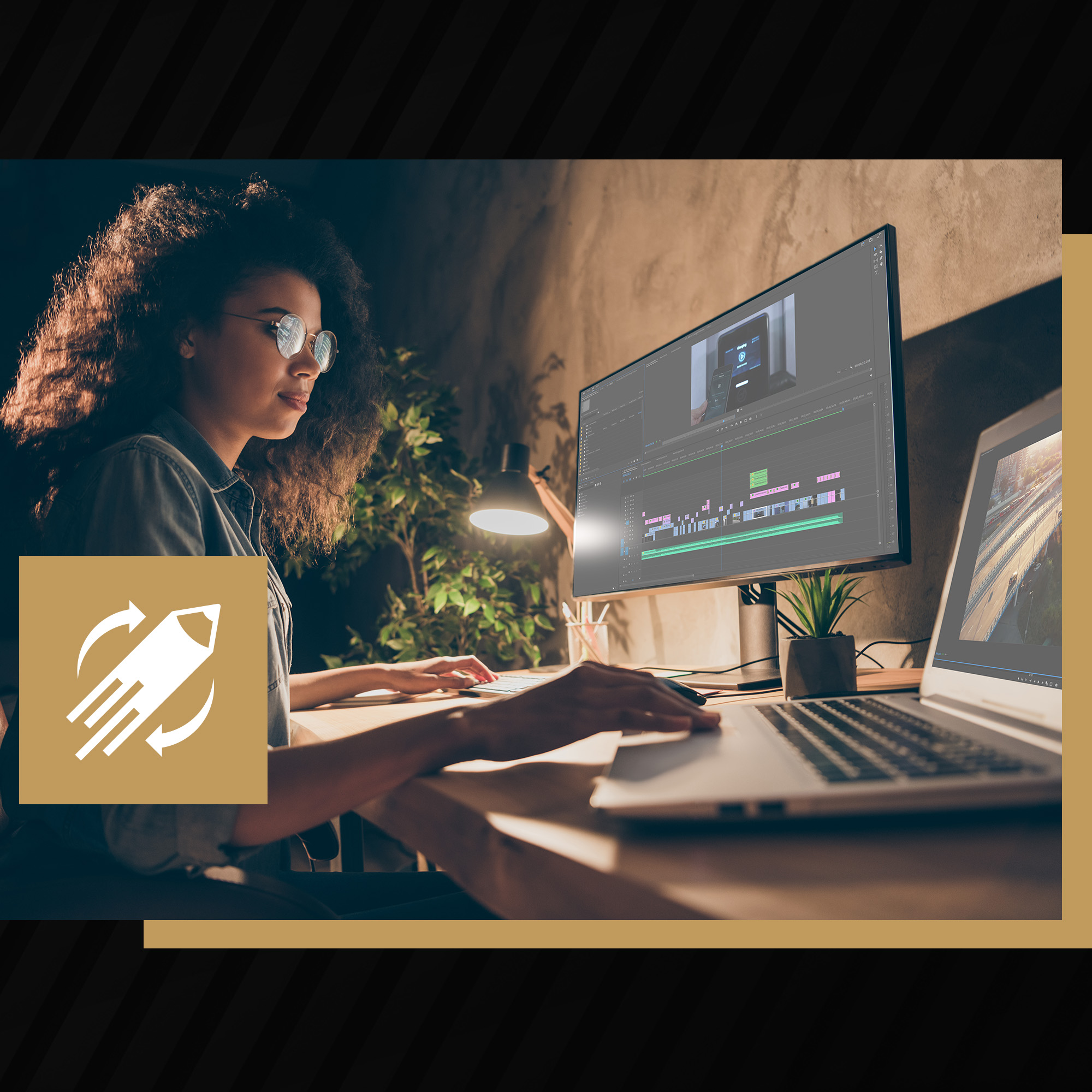 NONSTOP CREATIVITY BOOSTER
Keep up nonstop productivity by opening up images, movies, documents, and heavy-duty applications at lightning speeds.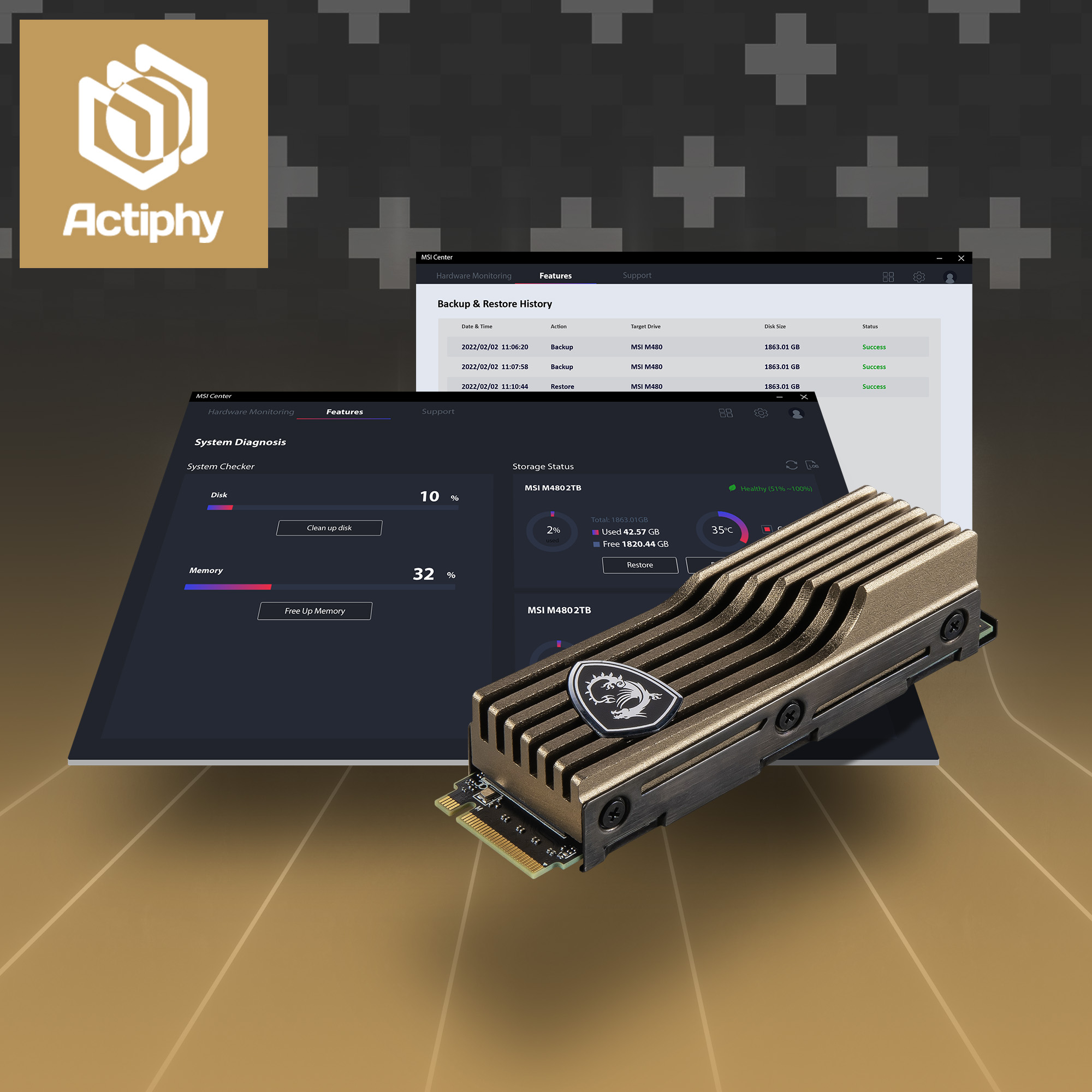 MSI CENTER & ACITPHY DATA CARE
Migrate your data, monitor drive health & performance metrics in real-time with MSI Center.
Users can prevent accidental loss of data by using the provided Actiphy software solution which includes backup & restore functionality.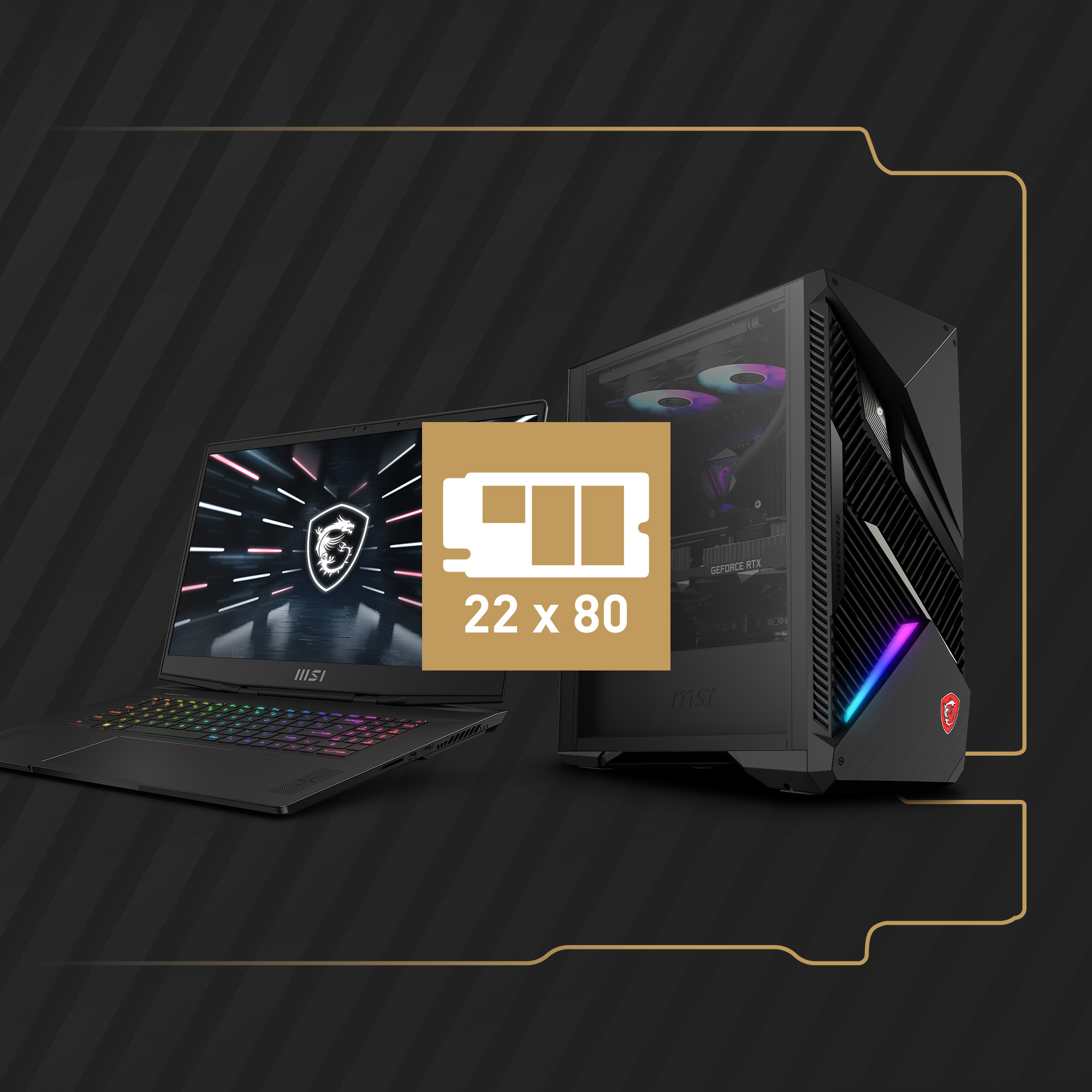 OPTIMAL M.2 SSD
Designed in the M.2 2280 form factor, MSI SSDs are easy to install into external enclosures, desktops, or laptops.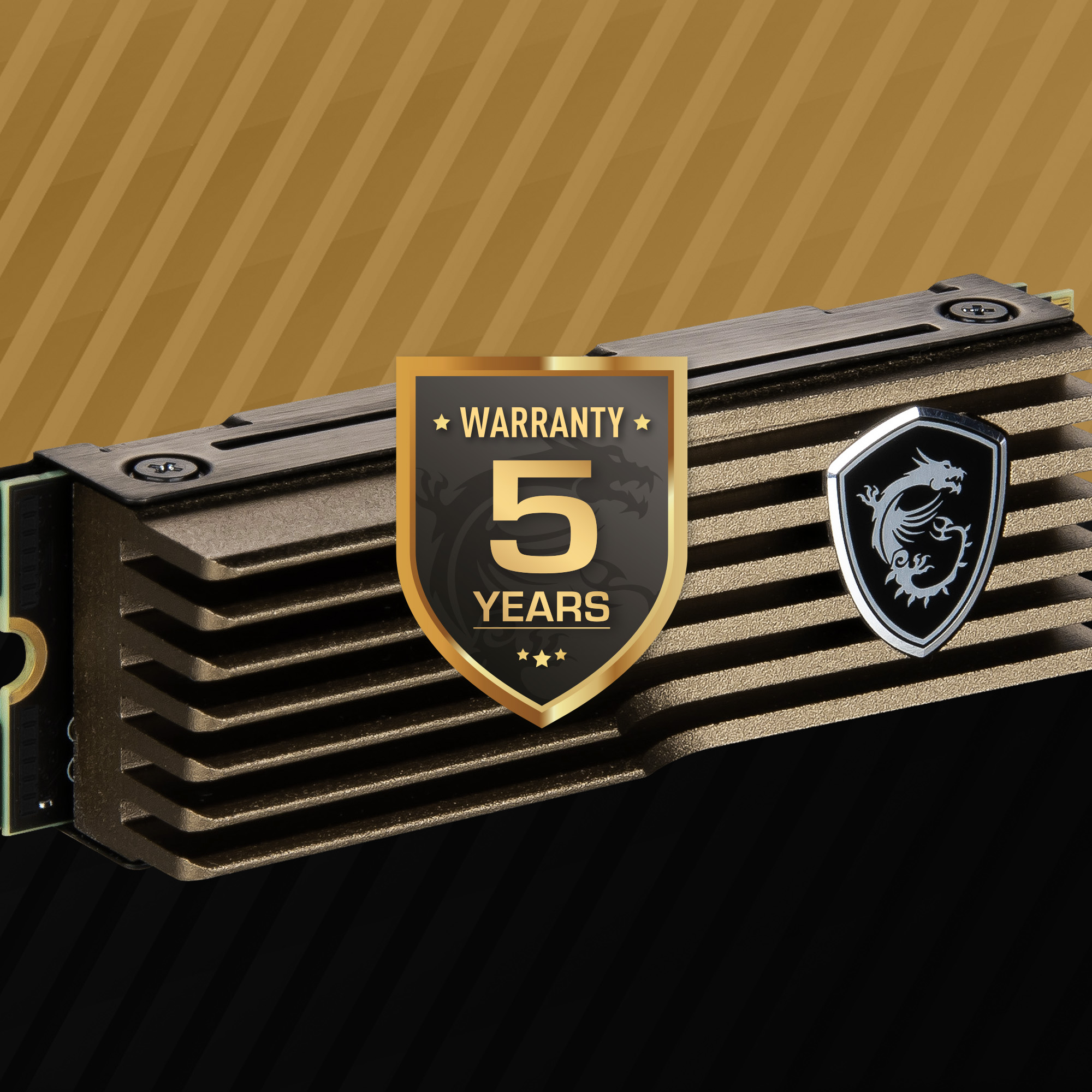 5-YEAR WARRANTY
MSI stands by the quality and reliability of the SPATIUM SSDs with a 5-Year comprehensive warranty.
* Warranty coverage lasts up to 5 years or until the TBW in the product specification is met, whichever happens first.